8 Summer Products You'll Fall in Love With
Summer is one of the most popular seasons for a reason: the days appear to stretch on forever, and the warmth is a welcome contrast from Winnipeg's frigid winters (and this year's Spring, if we're being honest). Beaches, patios, and picnics at parks are all part of the summer fun that we've all been waiting for. Let's make this summer a wonderful one with these hand-picked items we've put together just for you!
All products are linked through their titles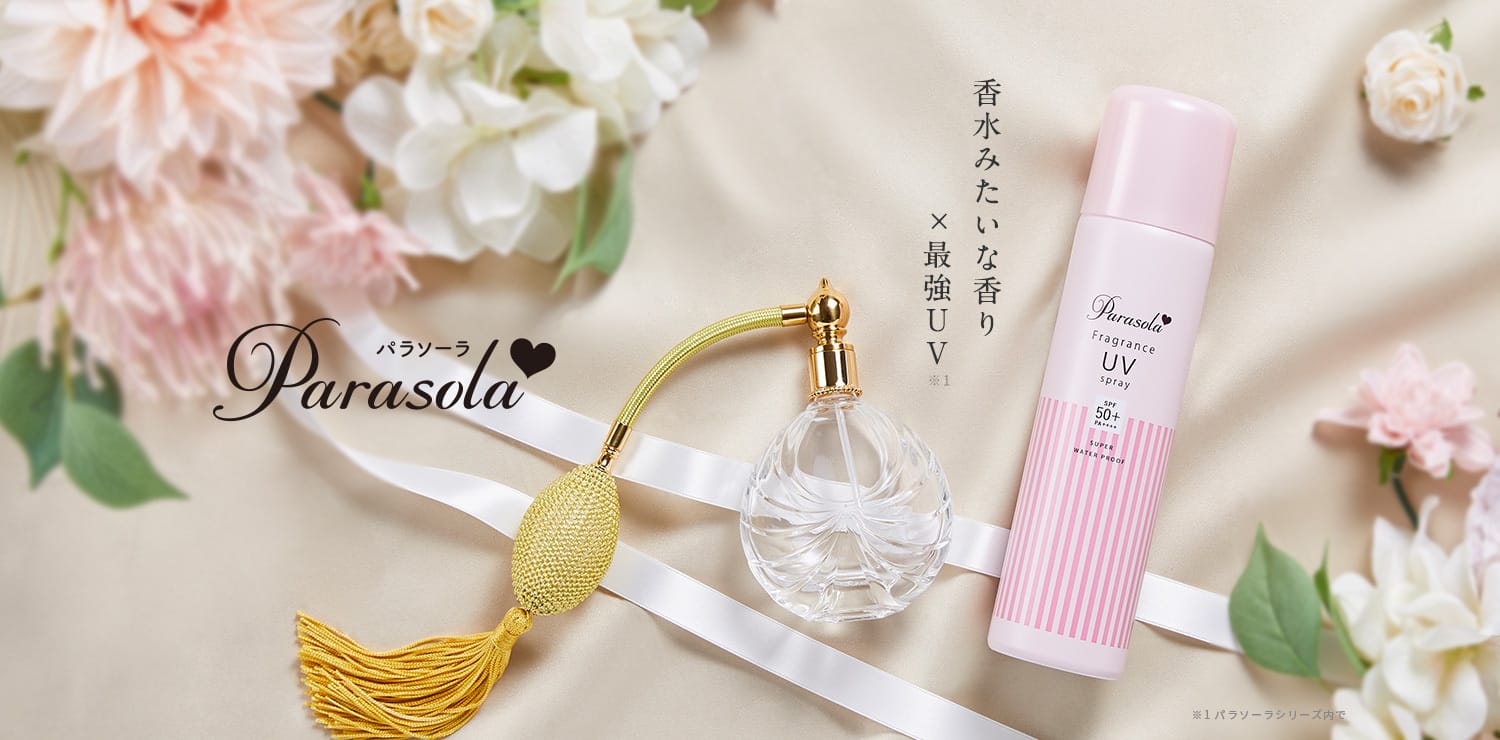 Keep your skin and hair safe from harmful UV rays with the Naris Up Parasola Fragrance UV Spray! This sun spray meets the standards for Japan's highest UV cut effect at SPF50+ PA++++, and is filled with ten different skincare serum ingredients. This remarkable spray is not only waterproof, but it also absorbs sweat and eliminates odours, making it the ideal sun protection throughout the hot summer months. The non-sticky formula leaves zero white cast, and is also colourant, mineral oil, and paraben free.
Worried about oily skin wreaking havoc on your makeup and making you appear greasy? The Innisfree No Sebum Mineral Powder will give you the matte and silky texture you've been looking for! This fine milled powder contains a double oil-control formula that absorbs and manages excess sebum production, leaving your T-zone shine-free without clogging your pores. This long-lasting mineral powder contains natural mint extracts and mineral salt made from lava seawater in Jeju, which helps to refresh the skin while also balancing oil production.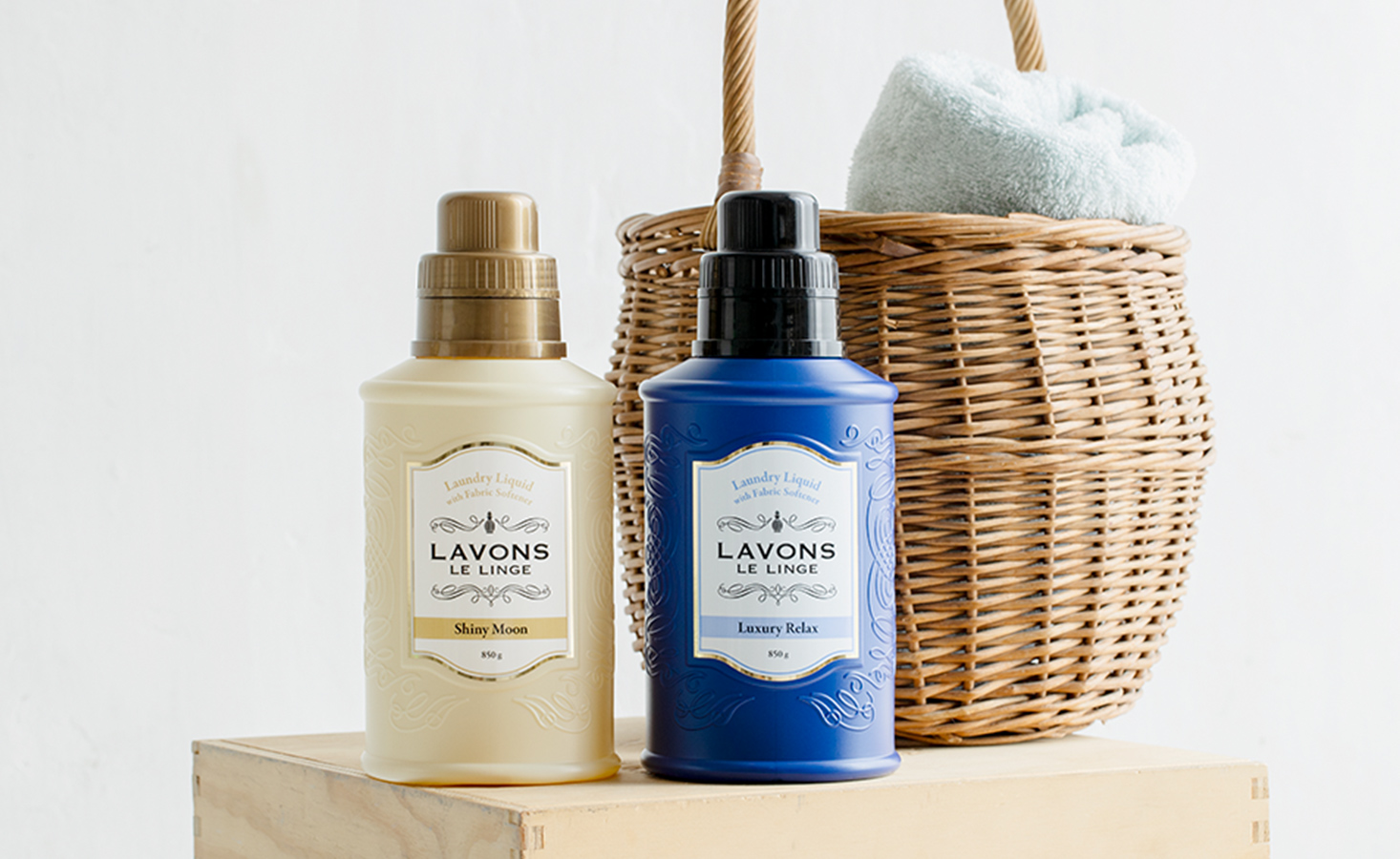 Summer heat means an increase in sweat and bacteria, which makes it even more important to clean your clothing with effective detergent. Lavons Laundry Liquid with Fabric Softener is a two-in-one detergent - cleaning AND softening -that not only has antibacterial properties, but is also made with plant-based cleaning components! Due to the addition of bio-enzymes (an all natural cleaner), this detergent can get rid of tough stains from grass, mud, and food easily. Once you start using this detergent, you'll never want to go back to anything else!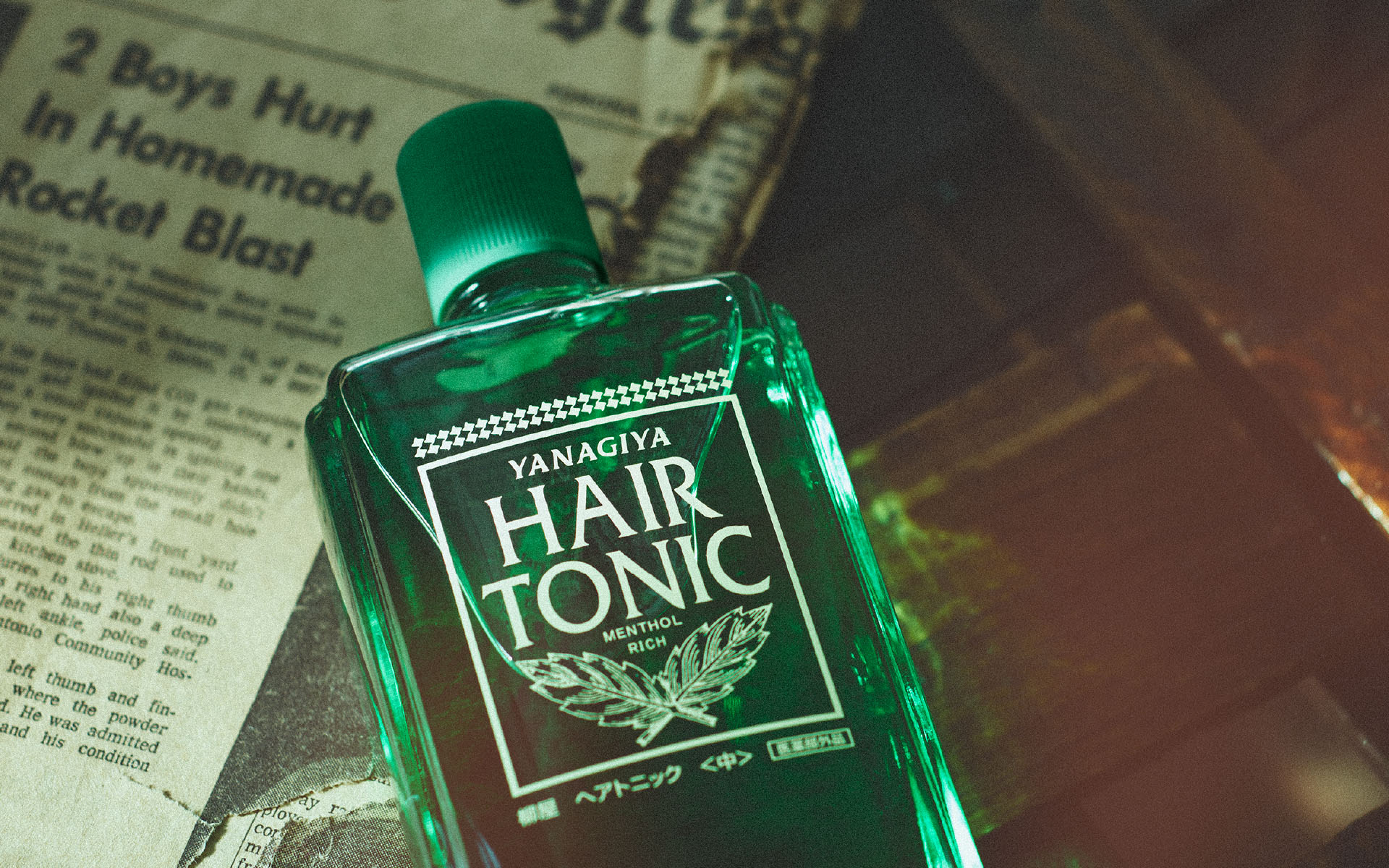 Suffering from hair loss and an itchy scalp? Yanagiya Hair Tonic is a scalp treatment that incorporates natural and medicinal ingredients in order to keep your scalp in optimal health. The brand is over 400 years old, and this particular tonic has been on the market for 60 years! The tonic deeply cleanses and nourishes your hair follicles, which helps to prevents hair loss and promotes hair growth, ensuring that your hair remains gorgeous no matter the weather. It contains mint extract, which gives the scalp a cooling sensation that refreshes your scalp, making it ideal for the hot summer months.
Nobody should have to feel the need to cover up because of back acne, but if you feel uncomfortable, Pelican For Back Medicated Body Mist is just the product for you! This is a moisturizing gel lotion/toner that comes in a spray bottle, making it easy to get at those stubborn back pimples. The spray promotes the skin's self-healing ability, moisturizes without stickiness, and replenishes vital nutrients in your skin. The mist contains isopropyl methylphenol, which is an active ingredient which deeply penetrates the pores for effective removal of impurities and sebum. It also contains Vitamin C and AHA, which helps to gently exfoliate the top layer of skin, speeding up the skin cell turnover rate!
(P.S. We also have the Pelican For Back Medicated Soap if you would prefer a bar soap version)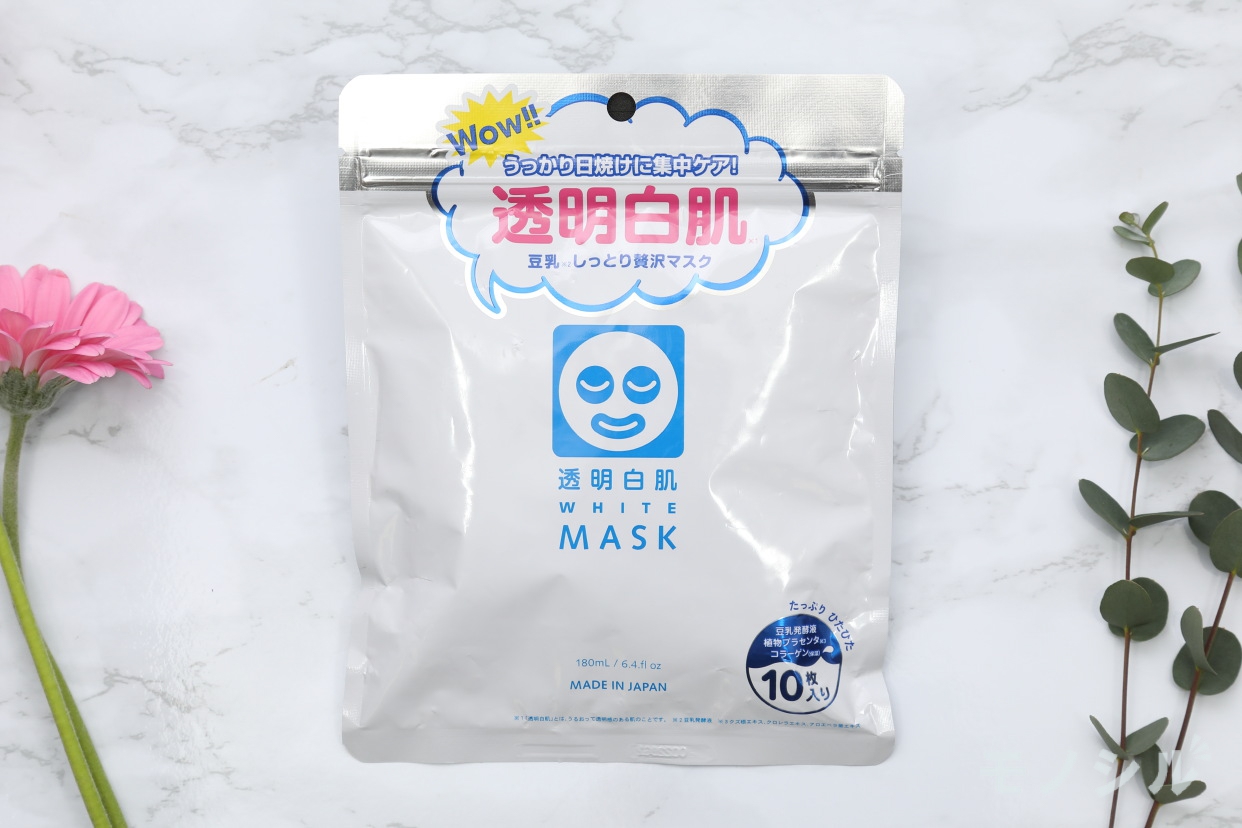 Melanin production is triggered by exposure to the sun, resulting in sun spots and freckles. That's where Ishizawa Lab Toumei Shirohada White Sheet Mask comes in. This amazing mask contains collagen, soybean extract, and placenta extract, all of which aid to decrease melanin production while actively brightening your skin and reducing hyperpigmentation! Not only that, but after use, you can expect your skin to be hydrated and nourished, which gives you the perfect base to apply your makeup without worrying about flakiness. Each mask pack comes with ten pieces inside. 
If you're looking for a sunscreen that is test-proven to be suitable for sensitive skin and has a non-shiny finish, look no further! The Saem Eco Earth Light Sunscreen is a fresh, water-based sunscreen that not only has strong protection (SPF50+ PA++++), but also offers brightening and anti-aging qualities! The formula contains four kinds of plant extracts to let moisture permeate through the skin barrier, making this perfect for those with dry skin.
After a day at the beach, there's nothing like a nice, long shower - don't you agree? Frudia My Orchard Body Wash is the perfect way to clean yourself off from sweat and debris, as it not only has a delightful fruit aroma from natural fruit extracts, but it also has a vitamin-rich formulation that soothes your skin.  Frudia only uses the highest quality of plant and fruit extracts, striving for a nutrient and antioxidant-rich mix that protects your skin from environmental stressors and gives you a natural glow to be proud of. The body wash is also free of parabens, synthetic dyes, and artificial colours!
(P.S. Don't forget to follow up your shower with Frudia My Orchard Body Essence for maximum skin nourishment!)