Skincare Hydration and Why it's Important
Summertime is here, and while we enjoy the warm weather and outdoor activities, it's crucial not to overlook the importance of hydrating our skin. The sun, heat, and increased outdoor exposure can leave our skin feeling dry, dehydrated, and dull. That's where proper skincare comes in. In this blog post, we'll delve into why hydrating your skin is essential during summertime and introduce you to some fantastic skincare products that will help keep your skin hydrated and glowing.
During summertime, it's crucial to keep our skin hydrated for several reasons:
Firstly, the sun's rays can be more intense, leading to increased water loss from our skin. This can result in dryness, tightness, and even sunburn.
Secondly, spending more time outdoors exposes our skin to environmental stressors such as pollution and free radicals, which can further deplete our skin's moisture levels.
Lastly, air conditioning and indoor environments can also strip our skin of moisture, exacerbating the need for proper hydration.
By incorporating hydrating skincare products into our routine, we can help combat these effects and maintain a healthy, glowing complexion.
One excellent product for summertime hydration is the Laneige Water Sleeping Mask Ex. This overnight mask works wonders while you sleep, providing intense hydration and replenishing your skin's moisture levels. Its unique formula contains hydro ionized mineral water, evening primrose extract, and a blend of aromatic essences that help soothe and revitalize your skin. Wake up to a plump and refreshed complexion with this luxurious hydrating mask.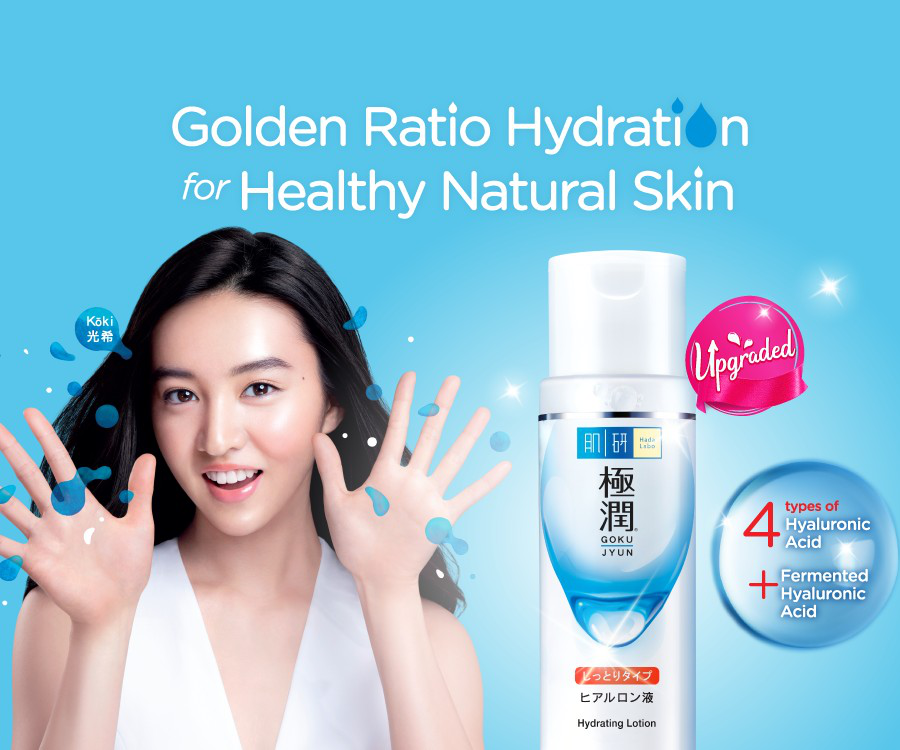 Another great addition to your summer skincare routine is the Hada Labo Gokujyun Hydrating Lotion Moist. This lightweight and non-greasy lotion is packed with hyaluronic acid, which has the remarkable ability to hold up to 1,000 times its weight in water. It deeply hydrates your skin, leaving it soft, supple, and radiant. With its gentle formulation, it's suitable for all skin types, including sensitive skin.
For a lightweight moisturizer perfect for summertime, consider the Beauty of Joseon Red Bean Water Gel. This gel-cream hybrid is enriched with red bean extract, which is known for its hydrating and soothing properties. It provides a burst of hydration without feeling heavy on the skin, making it an ideal choice for hot and humid weather. Your skin will feel quenched, refreshed, and ready to take on the summer days.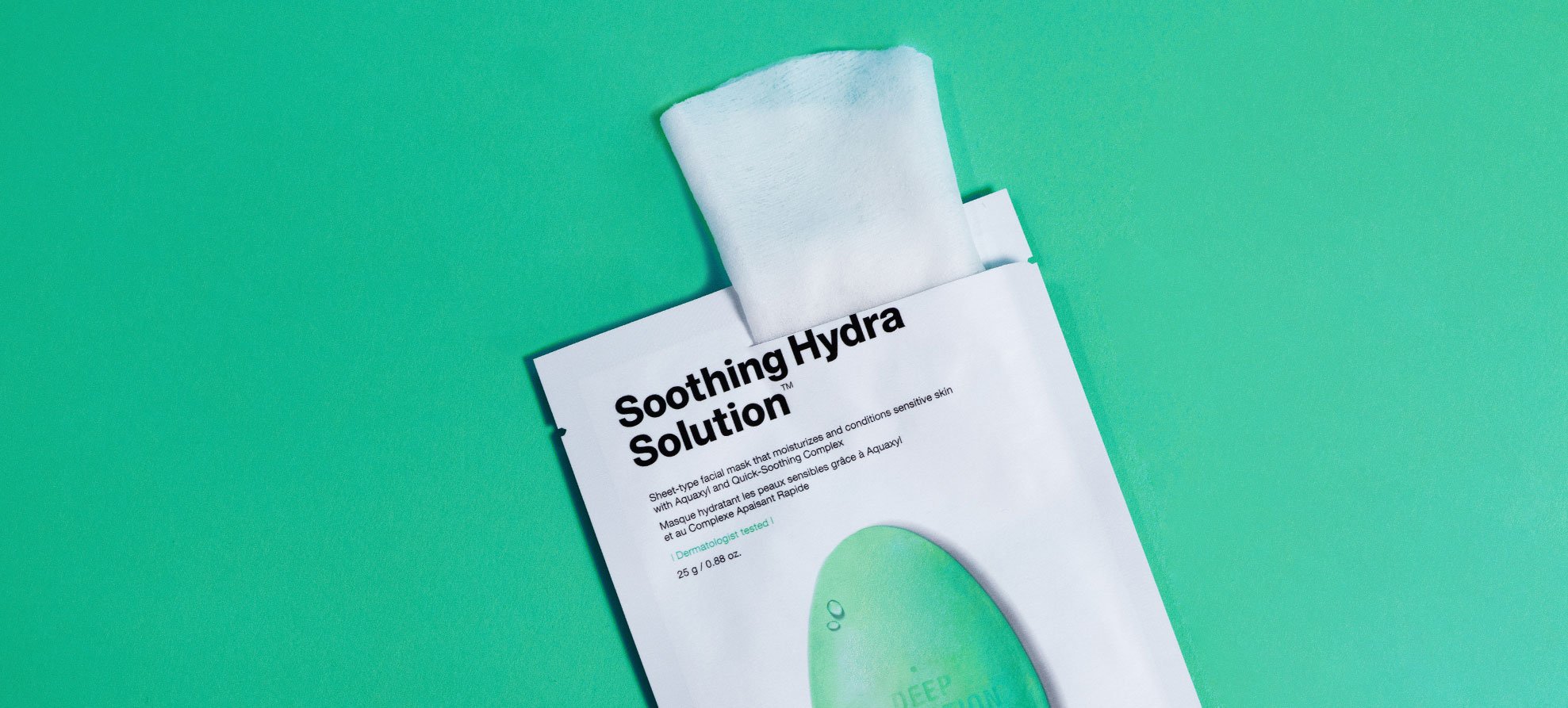 And let's not forget the ultimate hydration boost – sheet masks. The Dr Jart Soothing Hydra Solution Mask is a saviour for dehydrated skin. This sheet mask is infused with a potent blend of hydrating ingredients like hyaluronic acid, aloe vera, and chamomile extract. It instantly cools and soothes your skin, while delivering a surge of moisture. It's the perfect treat after a day in the sun or whenever your skin needs an extra hydration boost.
In conclusion, hydrating your skin during summertime is crucial to maintain a healthy, radiant complexion. The Laneige Water Sleeping Mask Ex, Hada Labo Gokujyun Hydrating Lotion Moist, Beauty of Joseon Red Bean Water Gel, and Dr Jart Soothing Hydra Solution Mask are fantastic skincare products that can help you achieve just that. So, don't let the summer sun leave your skin feeling parched and dull – give it the hydration it deserves and enjoy a glowing and revitalized complexion all summer long.