10 Stocking Stuffers that Everyone Will Love
If you're looking for Christmas stocking stuffers, you've come to the right place! Even though the presents under the tree can steal the show, stocking stuffers are where you can find unique and thoughtful presents that can still stand out to whomever you're gifting them to. Here are ten different stocking stuffers that everyone will love!
All products are linked through their titles
Who wouldn't love a nourishing lip balm that comes in the most adorable honey pot packaging? Frudia Blueberry Hydrating Honey Lip balm is the perfect stocking stuffer for anyone who loves to wear lipstick (this will make their lips smooth and supple, thanks to their mild exfoliation and potent moisturizing properties), and boasts a sweet scent of blueberries!.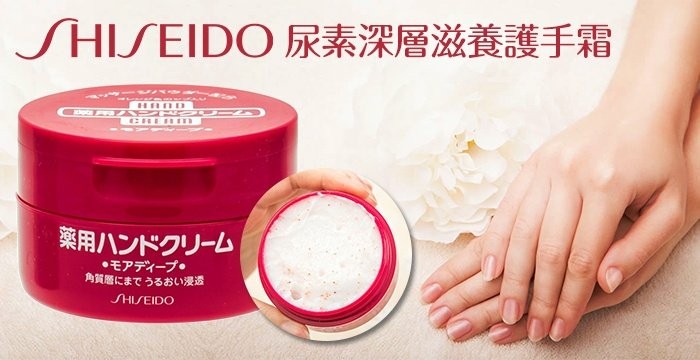 Winnipeg winters can be rough, and that's why we need to be vigilante in keeping our hands moisturized and healthy! The Shiseido Hand Cream's intensely moisturizing formula contains Vitamin E and urea to help even the driest, most cracked hands out there. It's fragrance and added colourant free, so even those with sensitive skin can use it!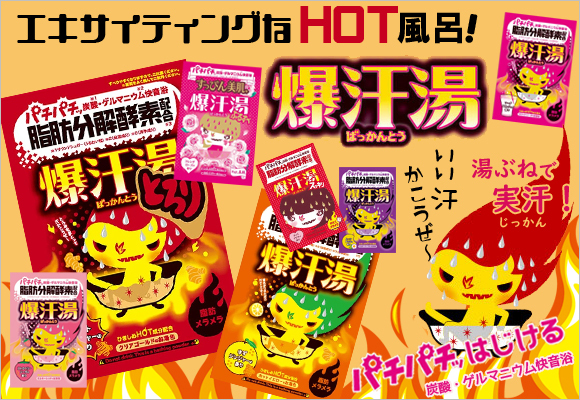 Is there anything better than slipping in to a nice, hot bath during the winter months? Whoever you gift the Bison Burning Hot Bath Salts to will fall in love instantly - the carbon dioxide induced bubbles with the aromatic scents will invigorate and energize their senses as soon as they step in! Since they use rocks salts and extracts from capsicum and ginger, the tub heat will also increase, which is a wish come true when it's cold outside.
Are you having difficulty choosing from all the options, or maybe you're not sure if you or a loved one is willing to commit to one product just yet? The Unique Bunny Mystery Mask Bags give you an assortment of face masks, so you can give the whole bag to one special person, or use the masks for multiple stocking stuffers! Make life easier on yourself with this mystery set!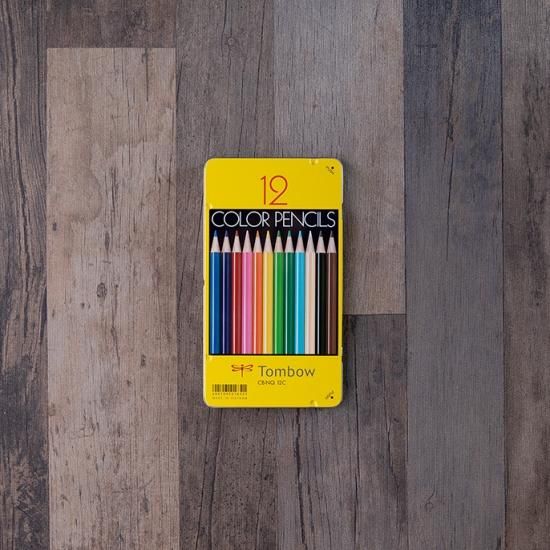 For all lovers of art and drawing, the Tombow Colour Pencil Pack is a must have! These beautifully coloured pencil have an outside lacquered finish that matches the core colour, and the pencils themselves are made with artist grade wax-based lead. With strong pigmentation for deep colour saturation, this is a gift that would be loved by anyone who would receive it!
Typing, driving, writing…your hands do a lot of work every day. During the cold winter months, they go through even more stress and deserve a little love and care. The Innisfree Special Care Hand Mask hydrates and moisturizes your hands, leaving them soft after use. The perfect stocking stuffer, especially during the Winnipeg wintertime! 
Everyone loves socks, but these socks are on another level! Whether you love art, sushi, or anything that would make an outfit pop, you can't go wrong with these socks. With vivid colours and a soft cotton feel, these will perk up anyone's day!
This isn't a stocking stuffer, we know, but these Livheart Nemu Nemu Plushies are just too adorable to pass up! With a soft mochi texture - which makes them so huggable - and adorable designs, these plushies will definitely be the star of the show for whoever receives them.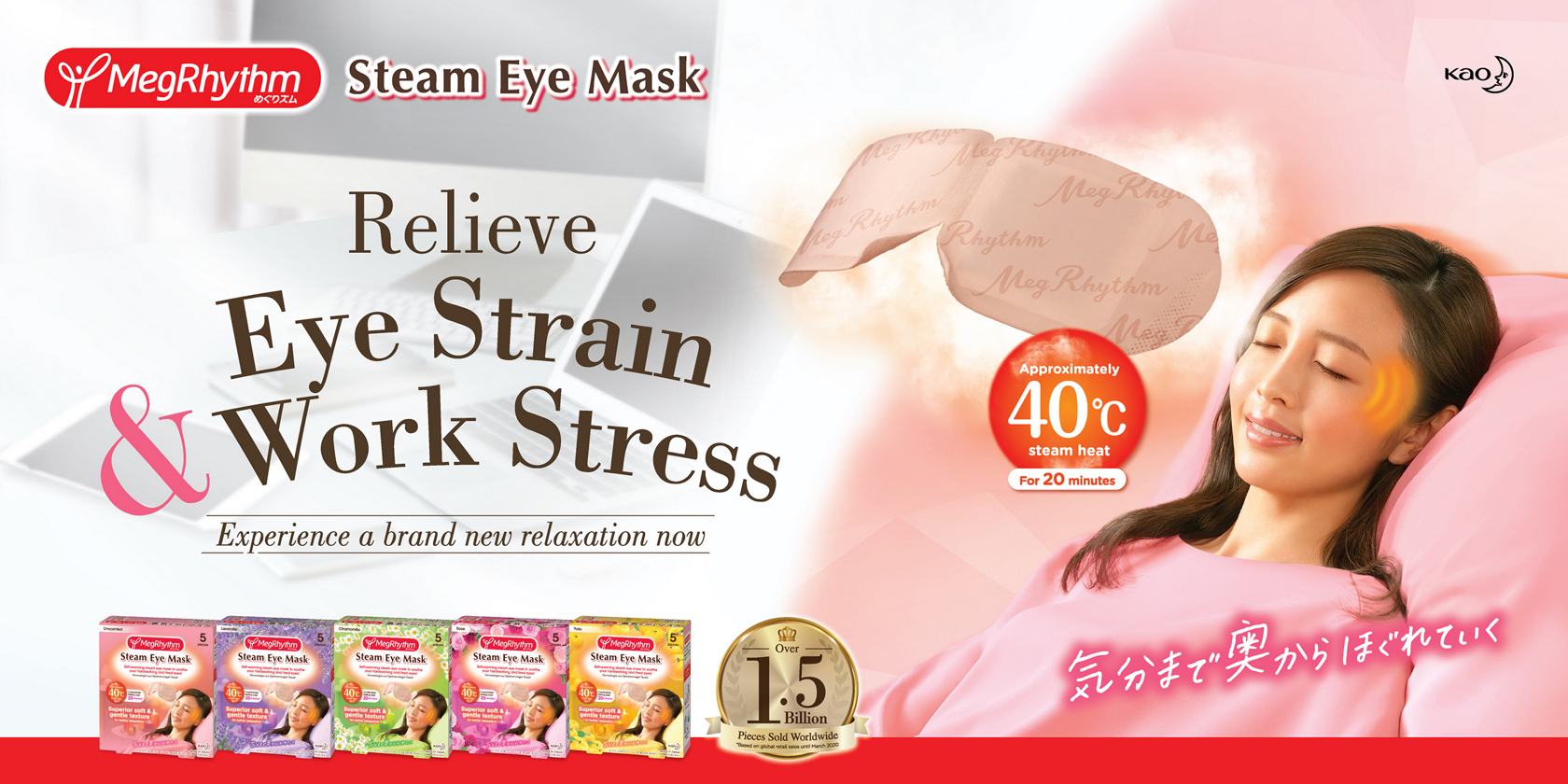 The Kao MegRhythm Steam Eye Mask is the perfect gift for anyone who stares at a screen all day, travels and needs down time on an airplane, or for whoever needs to give their eyes a break! This single use eye mask heats up when opened, and stays at a comfortable temperature of ~40 degrees Celsius for 10-20 minutes. This helps to relax your eyes as you unwind, which is much needed for everyone!
The Unique Bunny Mystery Snack Box can help you purchase multiple snacks at once for a reduced price, making sure everyone you're buying stocking stuffers for has a treat! Our box contains a variety of the most delicious snacks you can find - from candies, chocolate, chips, and more!